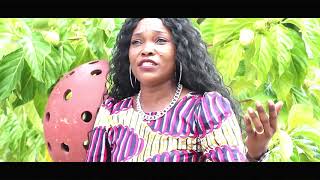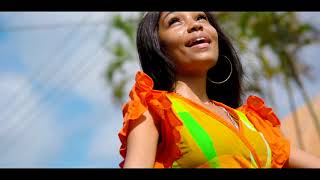 Voor meerinfo Luister elke woensdag bij Radio Boskopu 93.5 FM tijd om 19:00/21:0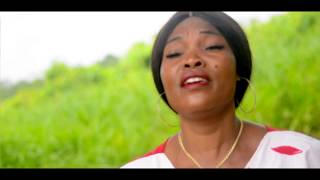 Voor meerinfo Luister elke woensdag bij Radio Boskopu 93.5 FM tijd om 19:00/21:0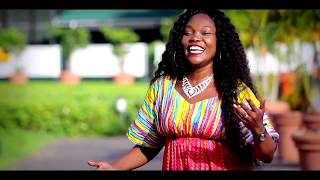 BEL VOOR MEER INFO:+5978743552/+5977157873 ALBUM:ROSU FU SARON.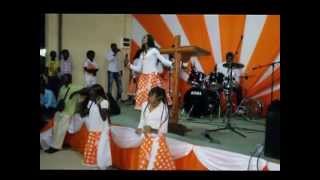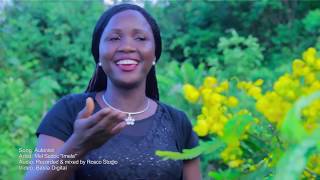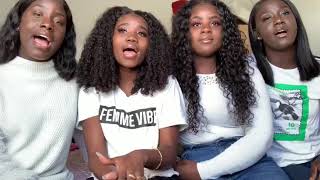 Me, my two sisters and my niece made a short cover of a Surinam Gospel song call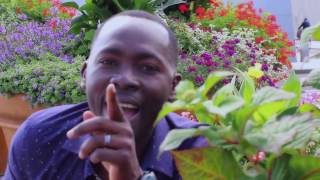 Gospel Lied voor men die wilt zien wat God voor hen heeft kom en zie. Rec. & Mix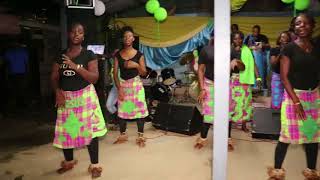 Een optreden i.v.m het tien jarig bestaan van gemeente Yeshua e Libi.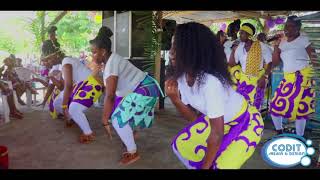 Bedienen op een verjaardagsfeest.