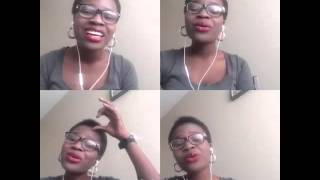 Vs 1: ipinle ti Jesu fi le'le l'eyi Ti baba Aladura nto, K'eda mase ro pe O ye k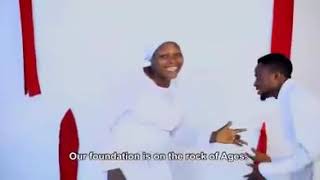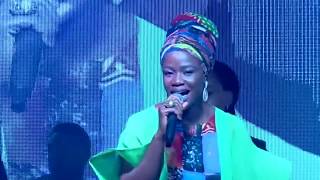 OrinIhinrere Sola Allyson Singing C&S Songs.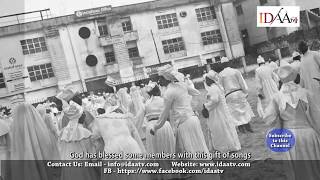 Okunkun sun imole kan si tan.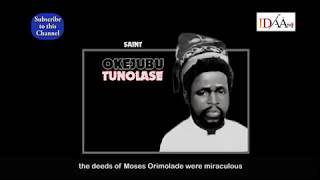 This is the story behind the C&S hymn of Awa yin o olorun, awa jewo pe iwo loluw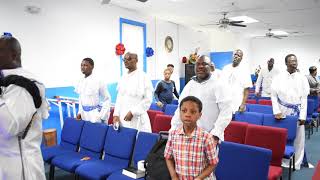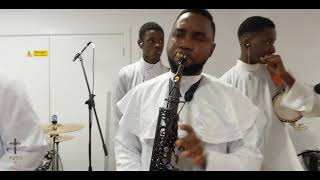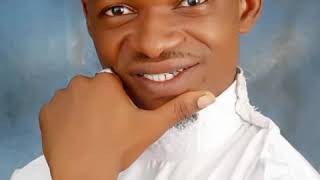 Produce for comforter 2019.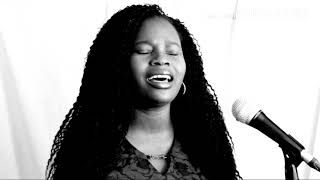 Okan ara ile kan mbe, sona jijin saiye ise .. Enjoy this beautiful piece. God bl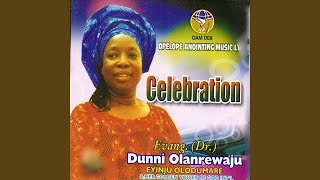 Provided to YouTube by The Orchard Enterprises Gbogbo Ogun to Nja Mi La Benu Med