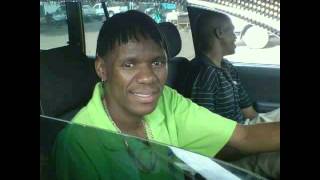 This video created by Sibonelo Scefesimnandi Sithole to remember the King of Mas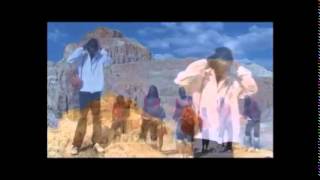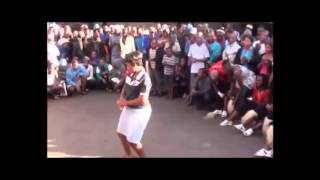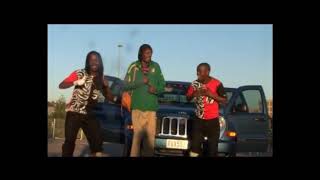 CoolSpotMusic #BestAfricanGospel #GospelSouthAfrica.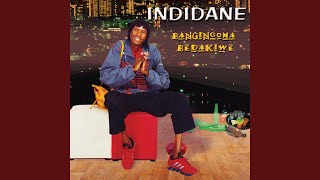 Provided to YouTube by AFRICORI Ngangiphila · Indidane · Indidane · Indidane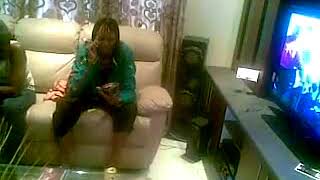 Please watch: "AMABONGWA NOMATHEMBA" https://www.youtube.com/watch?v=TMJlS9cGgGI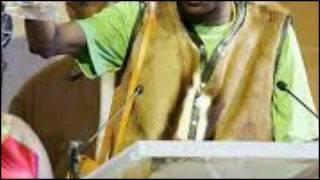 My two favourites Songs of Indidane. Ndimandoooo.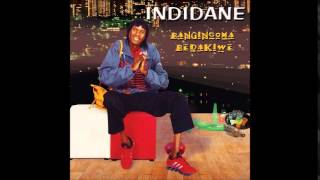 A single 2014 song of Indidane dedicated to Senzo Meyiwa Lala kahle Qhawe.